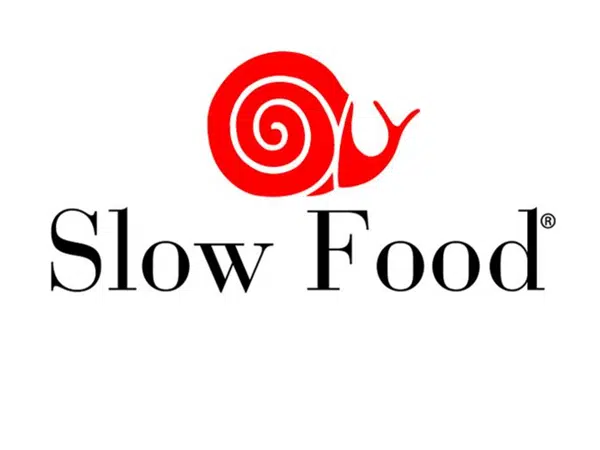 A summit with discussions relating to food preservation and ensuring that people have access to clean food will be happening here in Saskatoon starting today with the Slow Food in Canada 2018 National Summit.  Noelle Chorney from Slow Food Saskatoon says the annual summit provides an opportunity for members of Slow Food to discuss their programs over the past year and to plan for the future.
Chorney says their programs include preserving animal and plant breeds, "We have a program called the Arc of Taste were we preserve heritage plants and animal breeds that are endangered across the country so for an example bison and Saskatoon berries."
Other programs are slow meat, slow fish and different slow foods which all focus on raising awareness among food lovers and work to have sustainable food for years to come.  Slow Food also has programs surrounding food waste as well. The summit will feature different meals and entertainment for those in attendance including members of Slow Canada from 6 different provinces across the country.  The national summit starts today and will come to a close on Sunday.