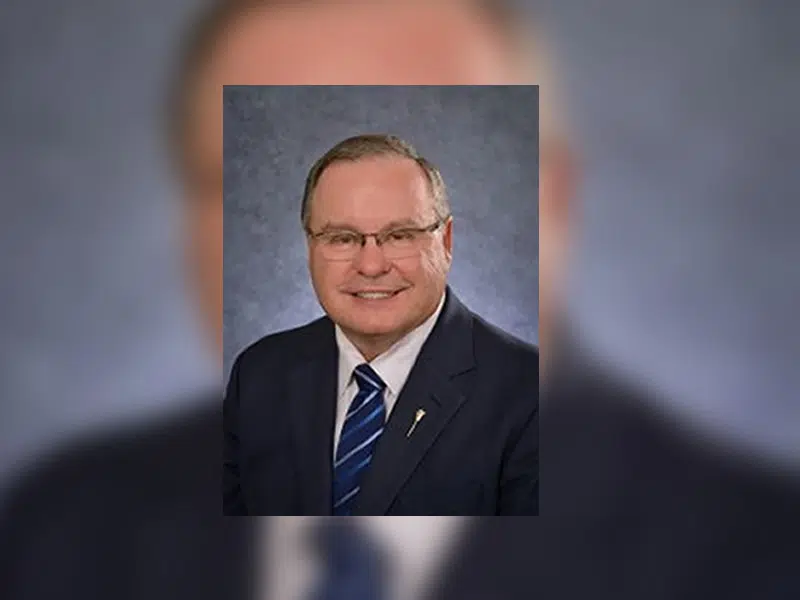 A former MLA and one of the founding members of the Saskatchewan Party, was sentenced in Kindersley today on environmental charges.
61 year old Bill Boyd of Eston pleaded guilty in February and was fined in total $35,000. In June 2017 the Ministry of Environment investigated a possible violation where protected native grasslands located next to private land, had been cultivated.  In July 2017, conservation officers received a tip about potentially illegal work on the bank of the South Saskatchewan River, south of Eston.
Approximately five acres of protected native grasslands had been cultivated and a section of bank on the South Saskatchewan River had been excavated. In addition to the fines levied, Boyd has been ordered to remediate damage to both the grasslands and the shoreline.