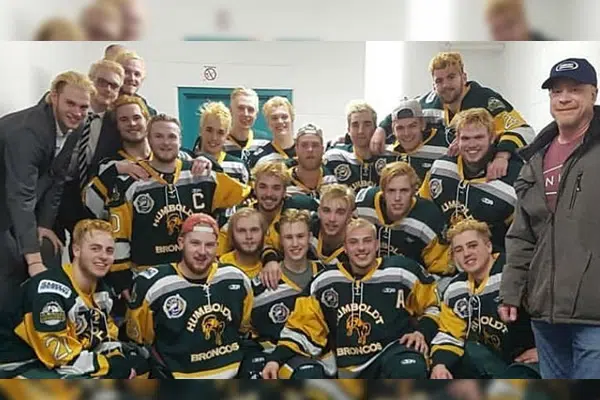 The Humboldt Broncos organization, with the help of a law firm, is setting up a way of distributing the funds from the GoFundMe endeavour to the affected families .
As of this morning (Mon), the total was at almost $12-million.
The organization thanks Sylvie Kellington for setting up the page on behalf of the Broncos.
When the process for distributing the funds has been worked out, it will be made public.
The Humboldt Broncos organization says through a news release that they are working around the clock with advisors to get the funds to the families as quickly as possible, and thanks the public for the generosity and support that has been shown since the tragic bus accident on April 6th.