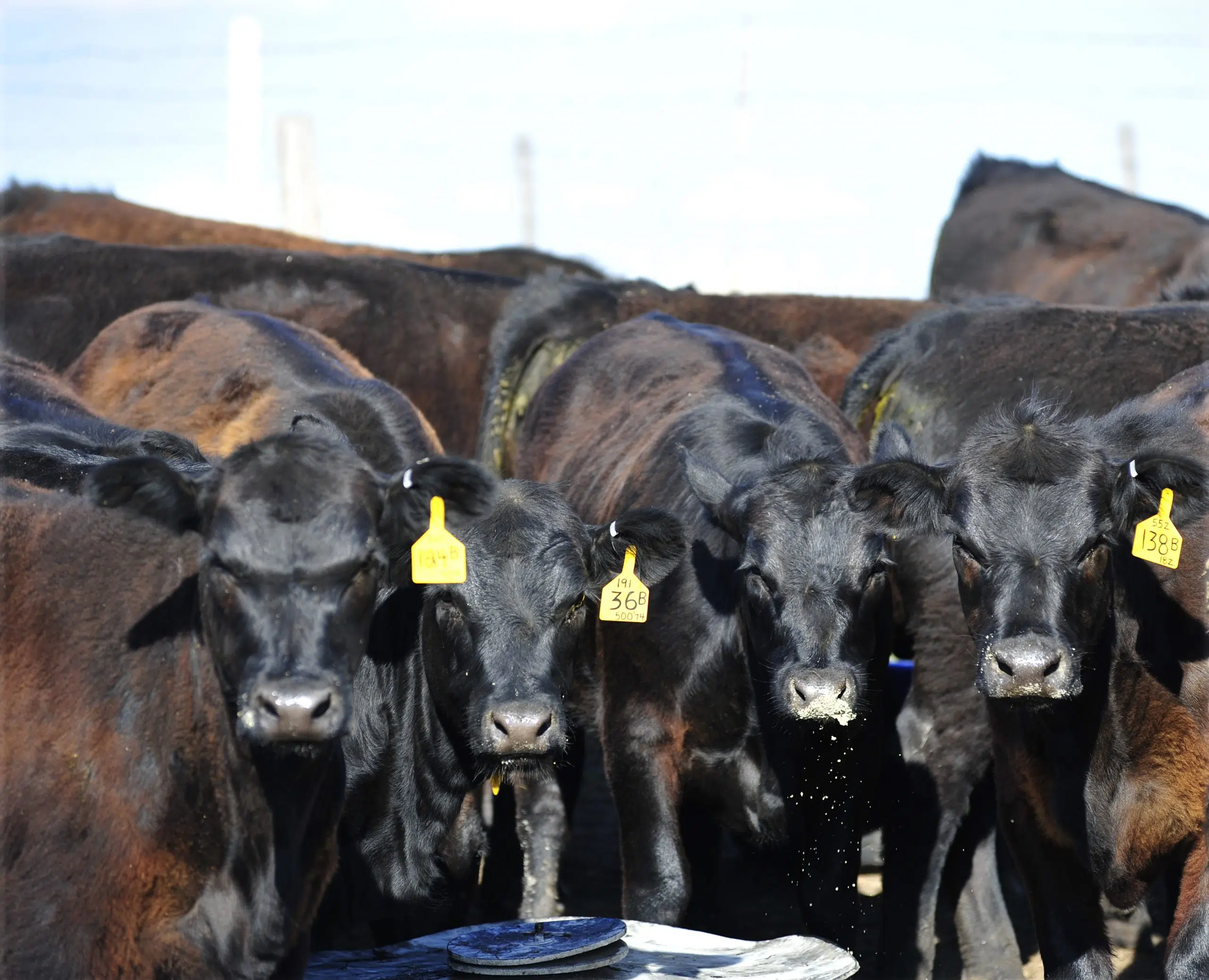 Saskatchewan feeder cattle prices were mostly higher last week.
Steers were up an average of $2 per hundredweight. The only price decline was in the 800 to 900 pound weight class. The largest price gain was $7.80 per hundredweight for 600-700 pound steers, which had an average price of $202.20 per hundredweight.
The largest decline for feeder heifers was in the 500 to 600 pound category; while the biggest gain was 800 pounds and over.
Prices for liveweight, non-fed cattle in Alberta were higher over the week. The price of D1,2 slaughter cows increased $3.71 to average $95.13 per hundredweight. The price of D3 slaughter cows rose $2.60 to average $82.10 per hundredweight.
The above prices are courtesy of Canfax. More information is available at www.canfax.ca