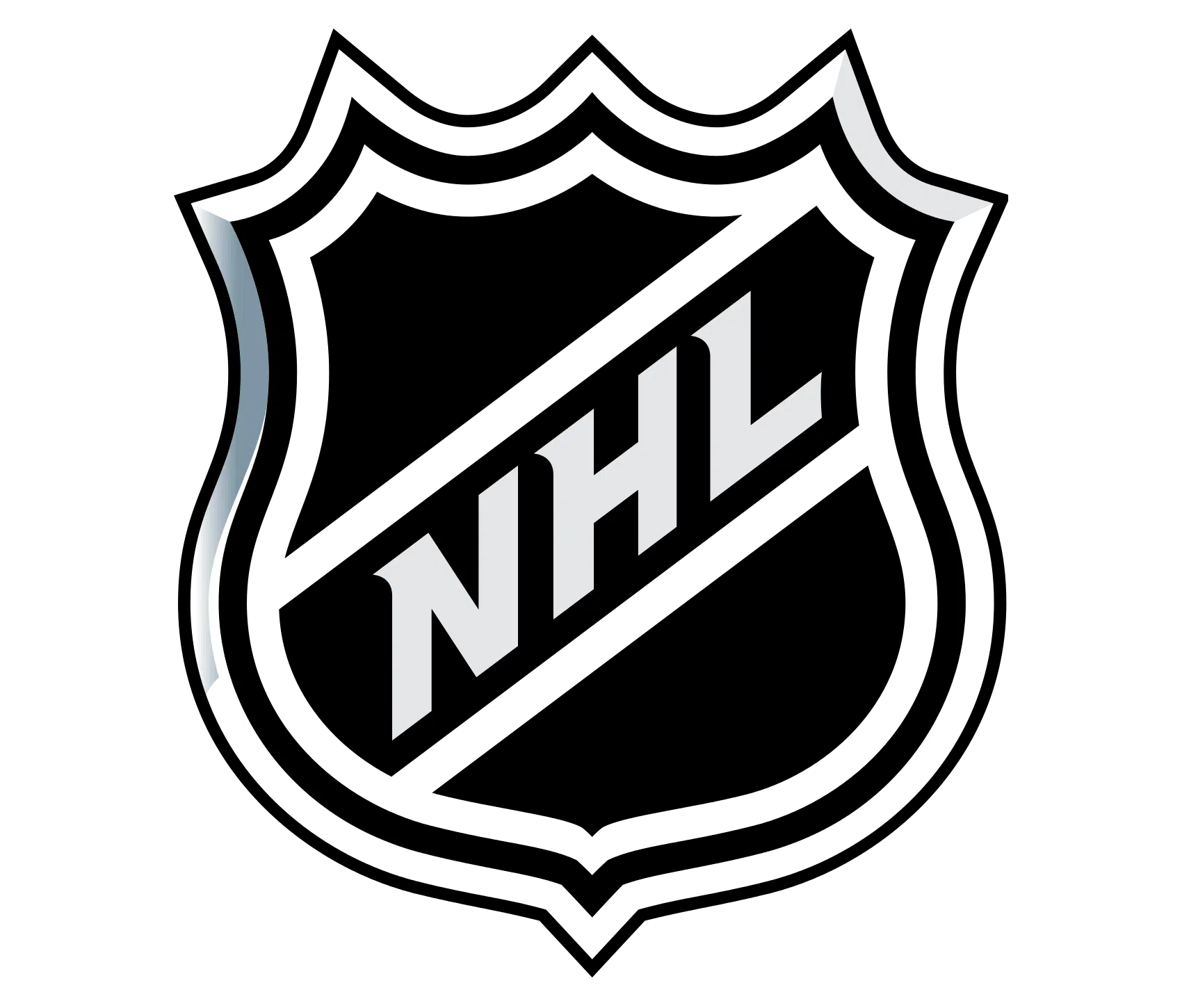 It's my Parting Shot for some Monday N-H-L Playoff musings…
       I really wish people, especially some of my colleagues in the media, would understand that momentum is created on a game-to-game…maybe even a period-to-period…basis. It can't be carried over from one game to the next. Just ask the Winnipeg Jets, the Philadelphia Flyers and the Pittsburgh Penguins. Those teams had big victories, only to lose just as badly the next game out!
       That's another thing…pay no attention to what the final score of an individual game is. It has no bearing on the psyche of a professional hockey player specifically…and a professional athlete in a team spot in general. In the playoffs, a win is a win and a loss is a loss. It doesn't matter if the score is 3-2 in overtime or 7-0. The next game is a different entity on to itself…and it doesn't matter whether you lost by a lopsided score or won by a wide margin. The pro athlete is conditioned to know that the previous result doesn't mean they, either, have no chance next time out or are going to have an easy time!
       So far, my biggest surprise is Vegas. I thought they would knock off Los Angeles…but not be up 3-0 with a chance to close out the Kings in the minimum four games tomorrow night. My biggest disappointment would be Anaheim…losing the first two games at home to San Jose. Then, again, based on my first two points…remember that the Ducks lost the first two games at home to Edmonton last spring, only to come back and eliminate the Oilers! Just saying!!
       That's my Parting Shot, I'm Les Lazaruk…