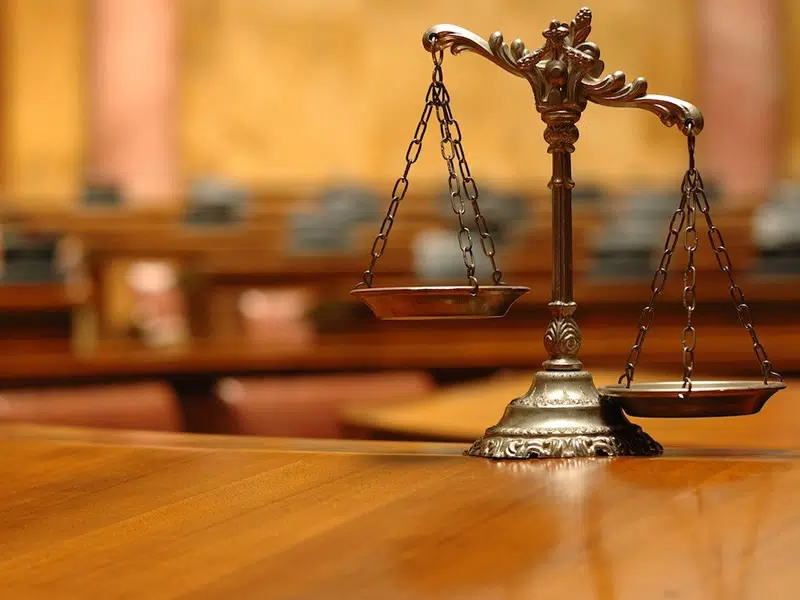 A company out of Nipawin has been fined over 5 thousand dollars for failing to pay wages that were owed to employees.
Ridgewood Ranch Inc. which operates as Ridgewood Construction pleaded guilty to four violations earlier this month.
The four violations were all for failing to pay wages within 14 days of termination of employment. The company has been fined a total of $5,600 dollars.
The charges stem from complaints received by Employment Standards between February 10th and April 4th 2017.
It was determined that the employees involved were owed a total of $13,534.48.