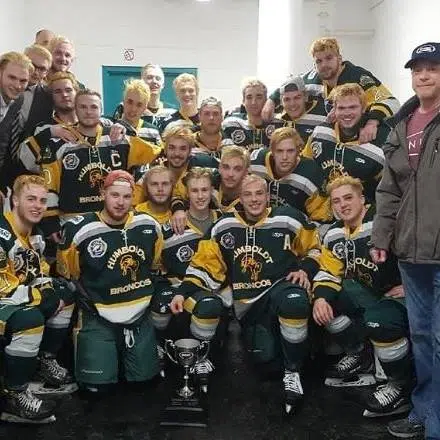 Three victims of the Humboldt Broncos bus crash will be laid to rest today.
A funeral will be held at Humboldt's hockey arena for head coach Darcy Haugan while family and friends will gather at the community's St Augustine Roman Catholic Church to pay their respects to 18-year-old team statistician Brody Hinz.
In Lethbridge, Alberta, 21-year-old defenceman Logan Boulet will be remembered at a service at the Nicholas Sheran Ice Centre.