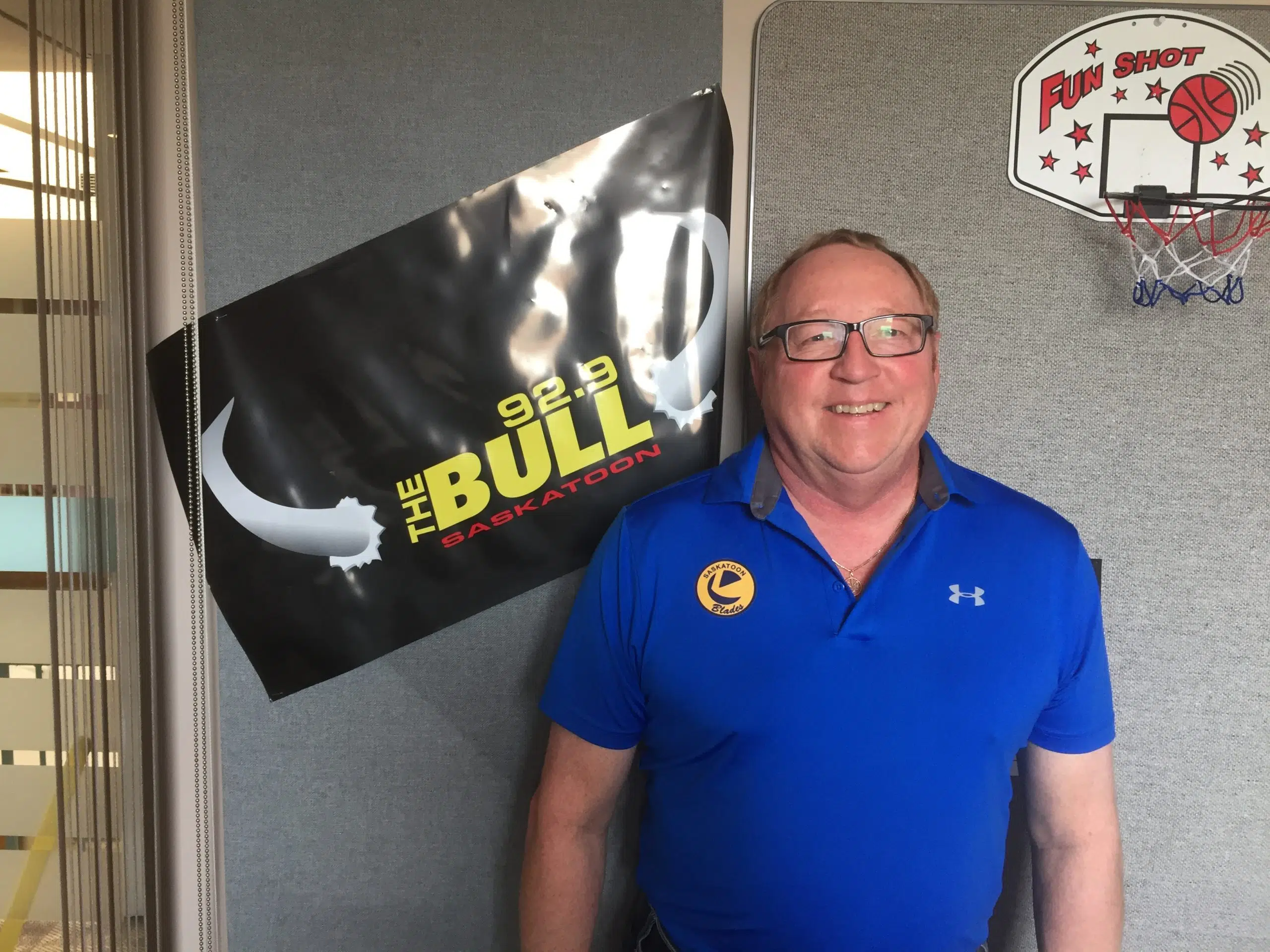 It started with a tweet during the funeral of 29 year old Tyler Bieber by our own Saskatoon Media Group's Les Lazaruk and now has gained momentum across the country.
Lazaruk, who of course does play-by-play for the Saskatoon Blades, of the WHL, volunteered to call a Humboldt Broncos game next season for free and put out the call to other broadcasters to do the same.
Chris Cuthbert and Gord Miller of TSN have offered to participate along with Sportsnet's Rob Faulds and others.
The 29 year old was one of 16 people who died after the Humboldt Broncos team bus and a semi collided a week ago today at the intersection of Highways 35 and 335.
Les Lazaruk says he got the idea when he looked
up at the broadcast booth at Elgar Petersen Arena during Bieber's funeral service on Thursday.
There are 58 Broncos games next season and Lazaruk is hoping 57 other broadcasters can call a game apiece.