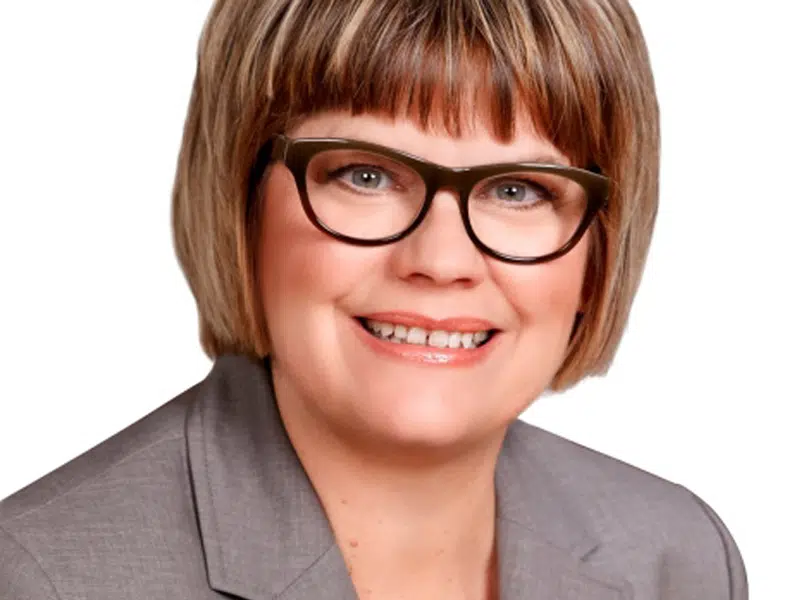 A silicate mineral known as asbestos is the topic of discussion this weekend in Washington, D.C. with experts from nine countries attending.
Saskatoon West MP, Sheri Benson will also be in attendance as she'll be speaking Saturday to those at the 14th annual International Asbestos Conference.
Benson says she would like to see Canada become a world leader in treatment for those who are ill as a result to asbestos exposure given Canada's role in mining, selling, and exporting asbestos.
The MP adds the conference will also include discussion on aspects including the latest medical research and treatment, and what governments are doing for regulations on how to remove and handle asbestos.
The federal government earlier this year proposed new regulations that could see a ban on the sale, use, import and exports of asbestos.
The proposed regulations stem from a 2016 announcement by the federal government to ban asbestos in Canada by this year.