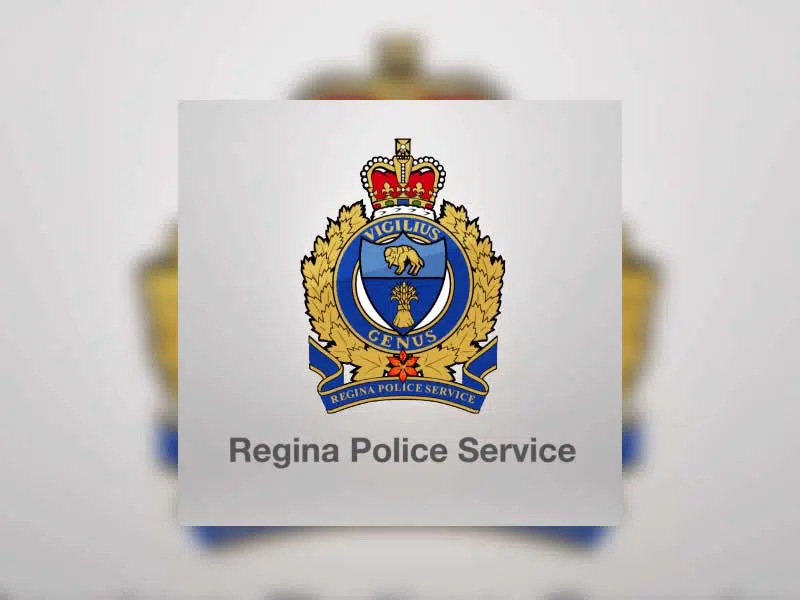 A 15 year old boy in Regina has been charged with uttering threats to fellow students which led to a security mode be put in place at a Regina High School Thursday morning.
Yesterday, police were told a student had previously threatened another student with threats of a firearm assault.
The 15 year old wasn't at school yesterday, so officers went to his home where he was arrested. No firearms were found at the home.
The boy will not be named and is set to make his first court appearance on May 24th.