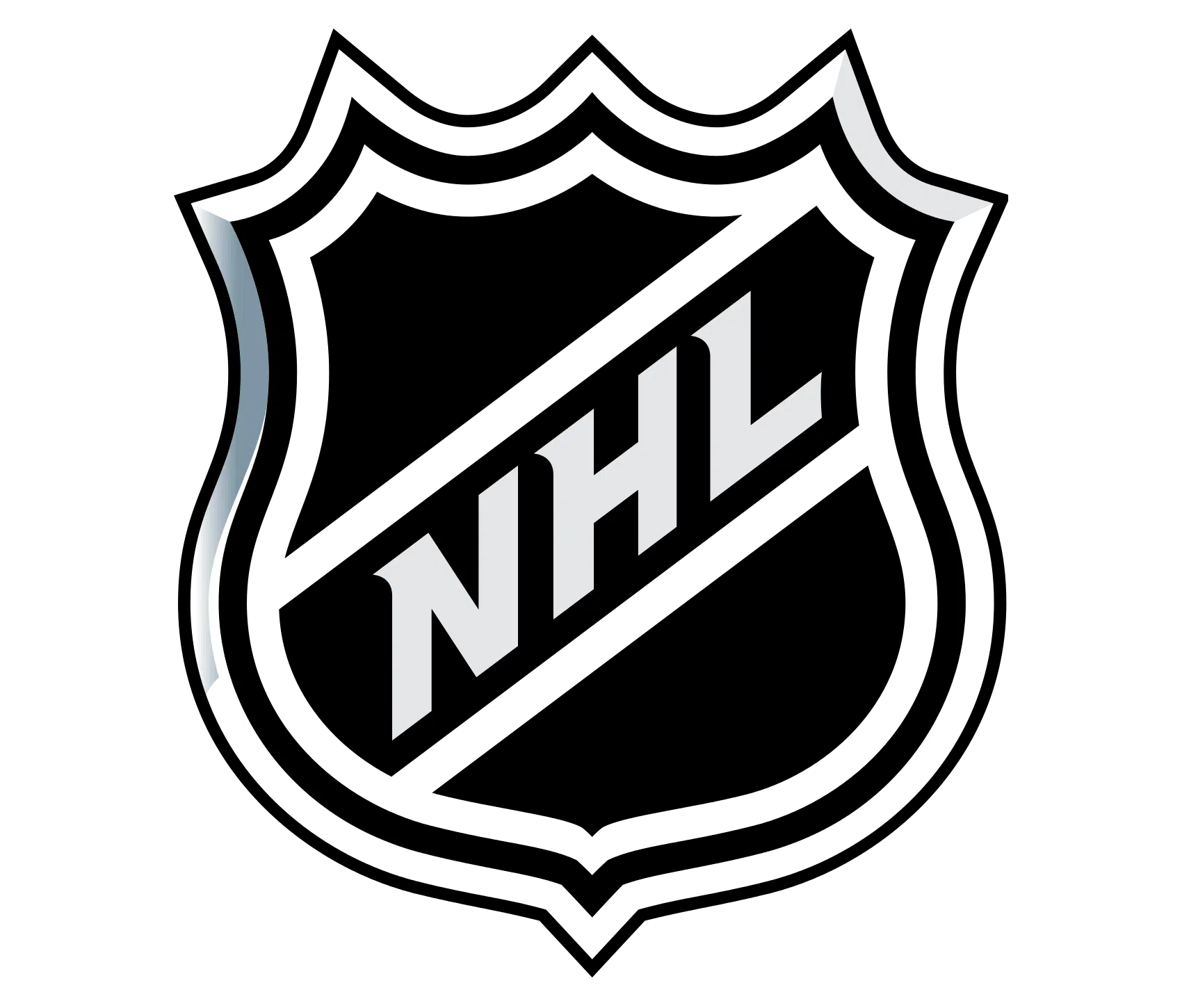 It's my Parting Shot for the second and final part of the Fearless Predictors picks for the N-H-L Playoffs, which start tonight…..
       Quick hits on the opening round Eastern Conference quarter-finals…
       Pittsburgh takes out Philadelphia in five games as the Flyers finally win a game over the Penguins in head-to-head play, but that's it!
       Boston is too good for a game Toronto team…the Bruins in six!
       New Jersey needs depth and goaltending to shine, but it won't happen as Tampa Bay eliminates the Devils in five games!
       Why should this season be any different for Washington? A disappointing early exit from the playoffs with Columbus needing seven games to get it done!
       In looking at the brackets beyond the first round. In the Eastern Conference, Boston out-lasts the Lightning and the Blue Jackets upset the Penguins before the Bruins prevail in the Conference final over Columbus in seven games! Out West, as much as I hate to say, but know it to be the likelihood, Nashville will close out Winnipeg and battle-tested Anaheim knocks off Cinderella Vegas. From there, the Predators are much too strong and squash the Ducks in five games.
       That brings us to a Nashville-Boston final…with Smashville overcoming last season's final loss to win their first ever Stanley Cup in six games over the Bruins!
       Now run out and pick totally against that!
       That's my Parting Shot, I'm Les Lazaruk...