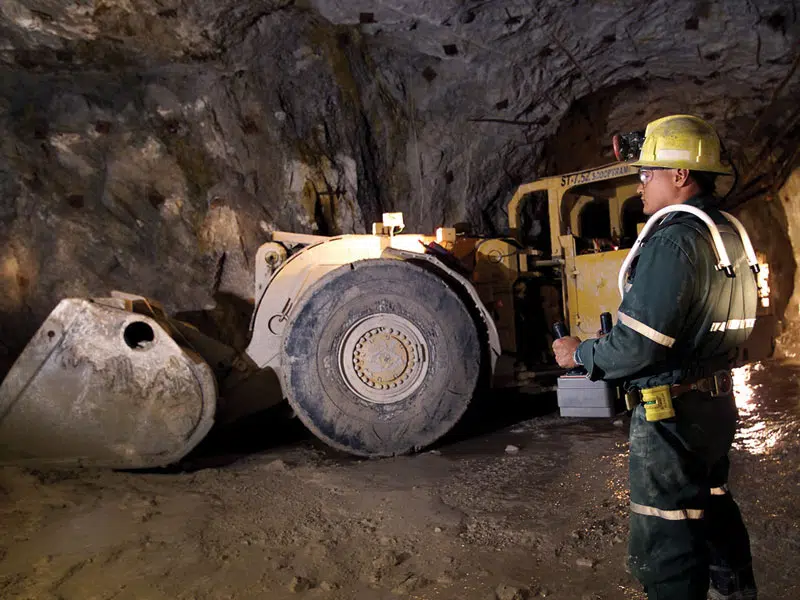 The 10th Annual Saskatchewan Mining Supply Chain Forum featuring about 250 companies and suppliers will attract about 13-hundred delegates.
The event which runs from 8 a.m. until 4;30 p.m. Wednesday at Prairieland Park will provide an overview of operations and projects by Saskatchewan companies and with it the opportunity to provide supplies and services to companies putting on displays.
Saskatchewan Mining Association President Pam Schwann said the industry isn't expanding like with was a few years ago and finding Saskatchewan suppliers will mean for a healthier and more efficient industry.
Schwann said another challenge is expanding supply opportunities for the indigenous community.
Companies making presentations include K+S Potash, NexGen Energy, Nutrien, Mosaic and Western Potash.