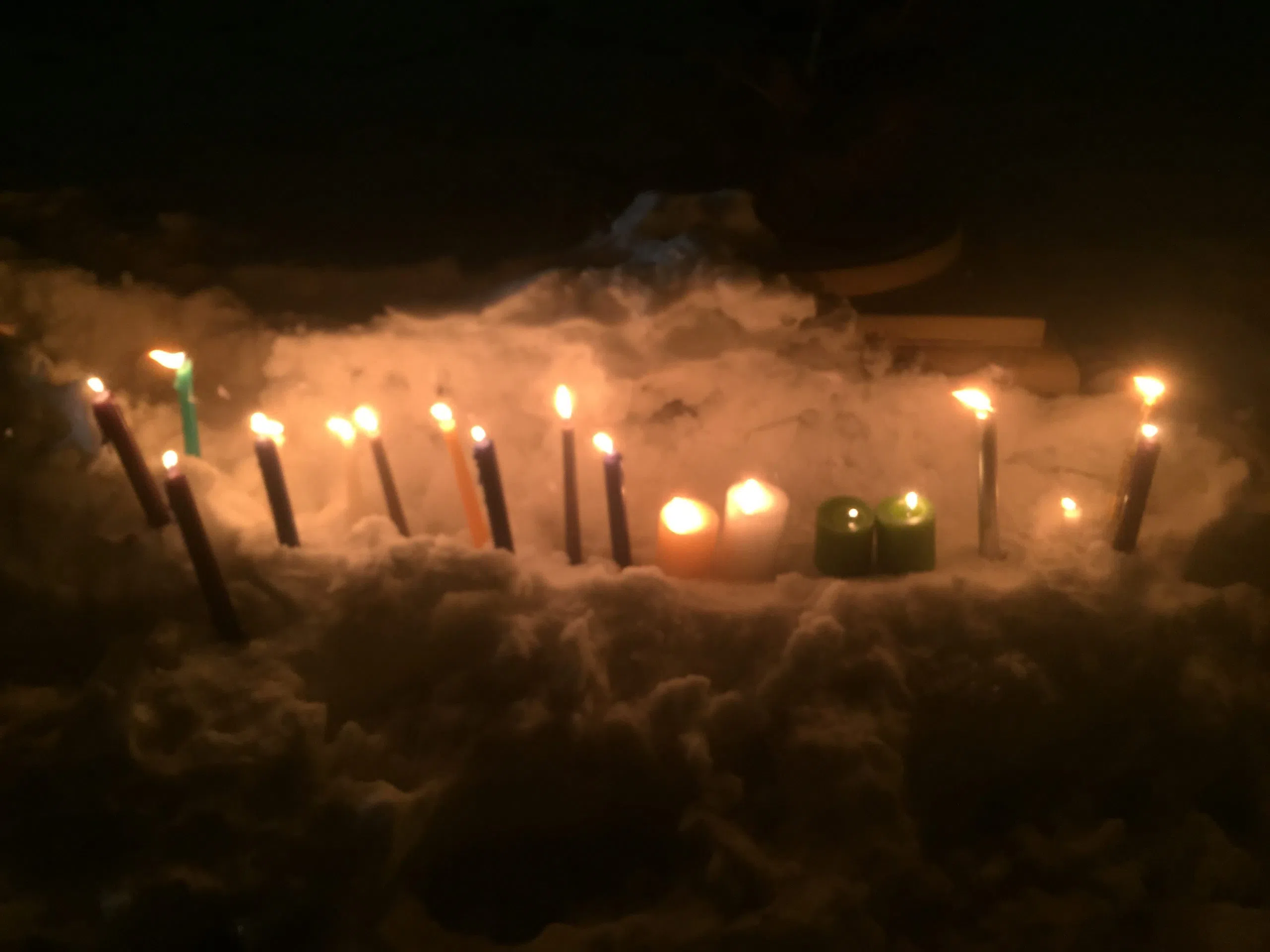 Saskatchewan's Finance Minister tabled the provincial budget in the Legislature on Tuesday, but before she paid tribute to those affected by the tragic bus crash last Friday night.
Donna Harpauer is also the MLA for Humboldt-Watrous.
She says for the past few weeks all she has been thinking about is budget, but then Friday's fatal crash happened and she has been thinking ever since about the heroic response of the emergency crews and medical personnel, the exemplary leadership of the affected communities, the parents who heard the worst news they ever could, the 15 who perished and the 14 who were injured and the overwhelming support the families have been receiving.
Harpauer says somehow Humboldt will go on because Humboldt is strong.