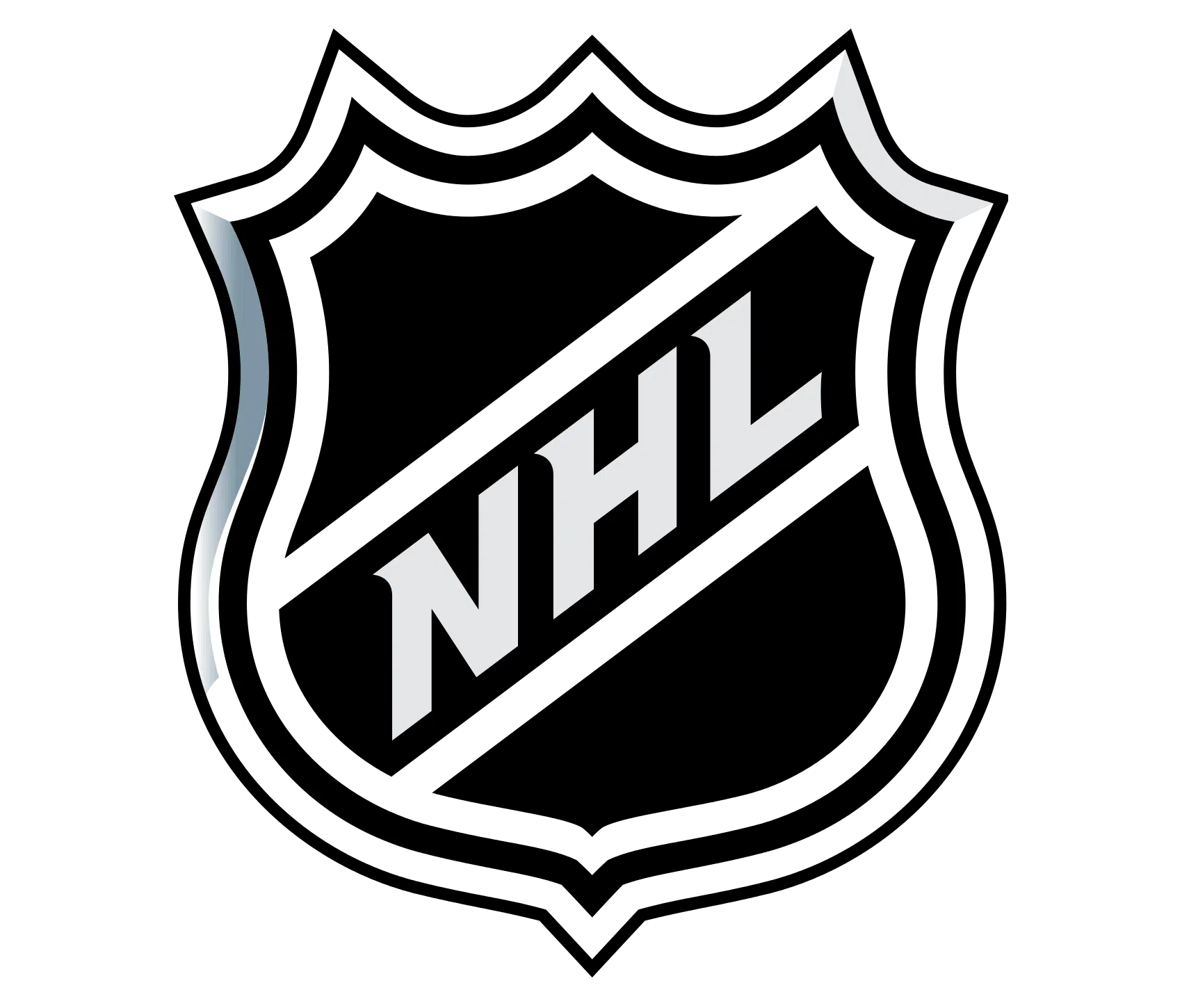 It's my Parting Shot for life to go on as close to normal as possible…meaning the return of the Fearless Predictor with the N-H-L Playoffs set to start…
       This is the first of two parts of opening round picks. With just over half of the teams in the league qualifying for the post-season, prognosticating can be more accurate by fliiping a coin or throwing darts at a dart board. With that said, here's my picks for the Western Conference quarter-finals.
       As an unabashed, and very proud, Jets' fan originally from Winnipeg, it would be easy to assume my heart is totally in this selection. But, I'm picking the Jets in six games over Minnesota because the Wild are without top defenceman Ryan Suter and goaltender Devan Dubnyk hasn't had a good season!
       I'm still waiting for Vegas to crash and burn in their expansion season. It didn't happen through 82 regular-season games, outside of a few hiccups. They have a post-season tested crew of L-A Kings to get by first. But, I think the Golden Knights will remain Golden…winning the opening round in six games!
       Nashville is my favourite to win the West…and maybe even the Stanley Cup! I've got the Predators to limit Colorado's return to the playoffs to just five games!
       And, home-ice will be the difference for Anaheim in their series with San Jose…a knock-em down, drag-em out set that the Ducks will win in seven games!
       Tomorrow, a quick boo at the four Eastern Conference quarter-finals, then going through the bracket until I pick Stanley Cup finalists and a champion.
       Trust me, it's a guess at best…but it's my guess!
       That's my Parting Shot, I'm Les Lazaruk…