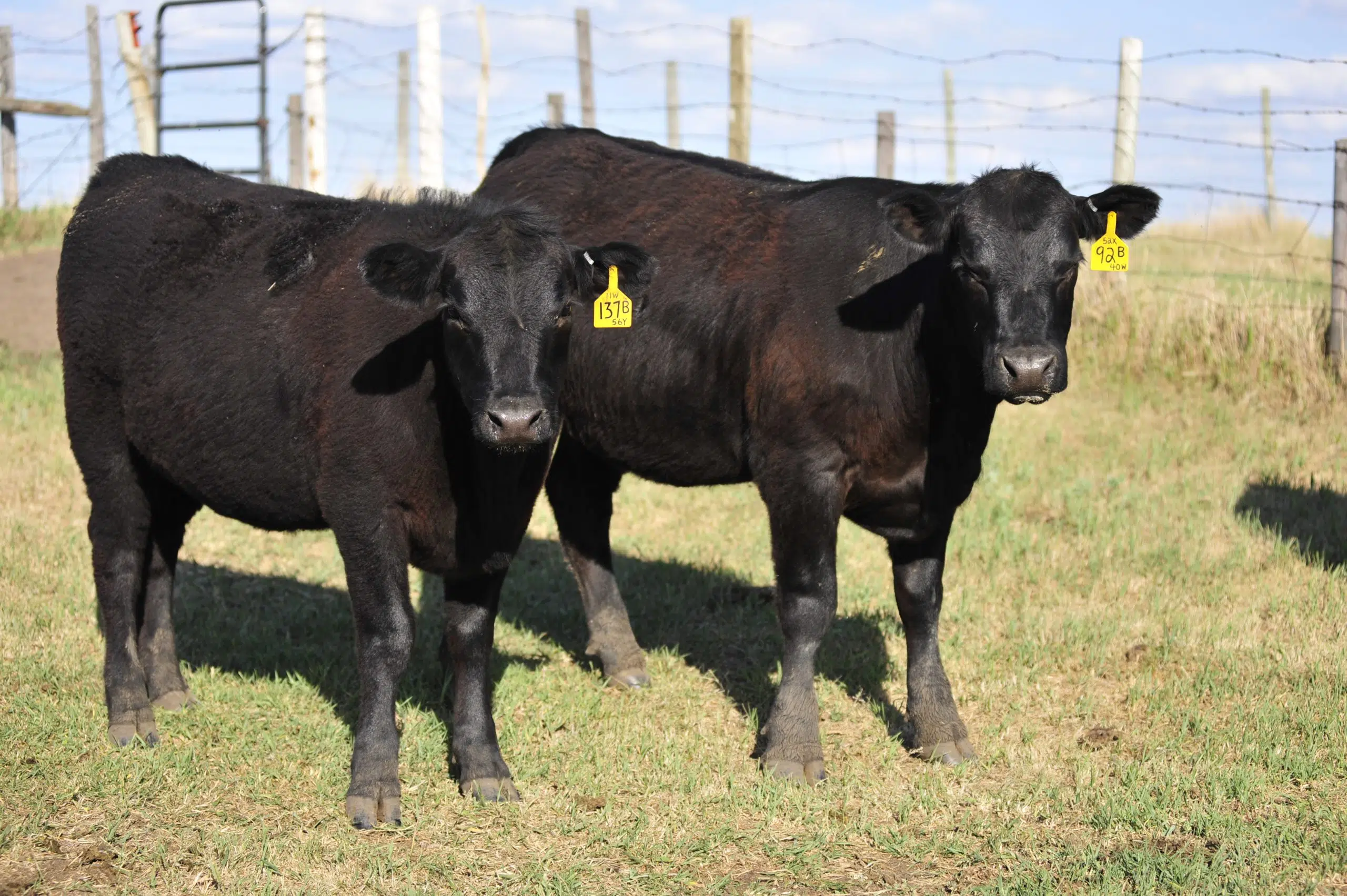 Saskatchewan feeder steer prices were lower in all weight categories again last week.
Canfax reports the largest price decline was in the 600-700 pound weight class. The average price was $194.40 per hundredweight—down $6.27. On average, Saskatchewan feeder steer prices declined by over $3 per hundredweight over the week.
Heifer prices were down by about $4 per hundredweight on average. The largest decline was for 300 to 400 pound heifers.
Prices for liveweight, non-fed cattle in Alberta were also lower. D1,2 slaughter cows declined $1.33 to averaged $91.42 per hundredweight. The price of D3 slaughter cows was down $1.09 to average $79.50.
Feeder and slaughter cattle prices are provided courtesy of Canfax. www.canfax.ca