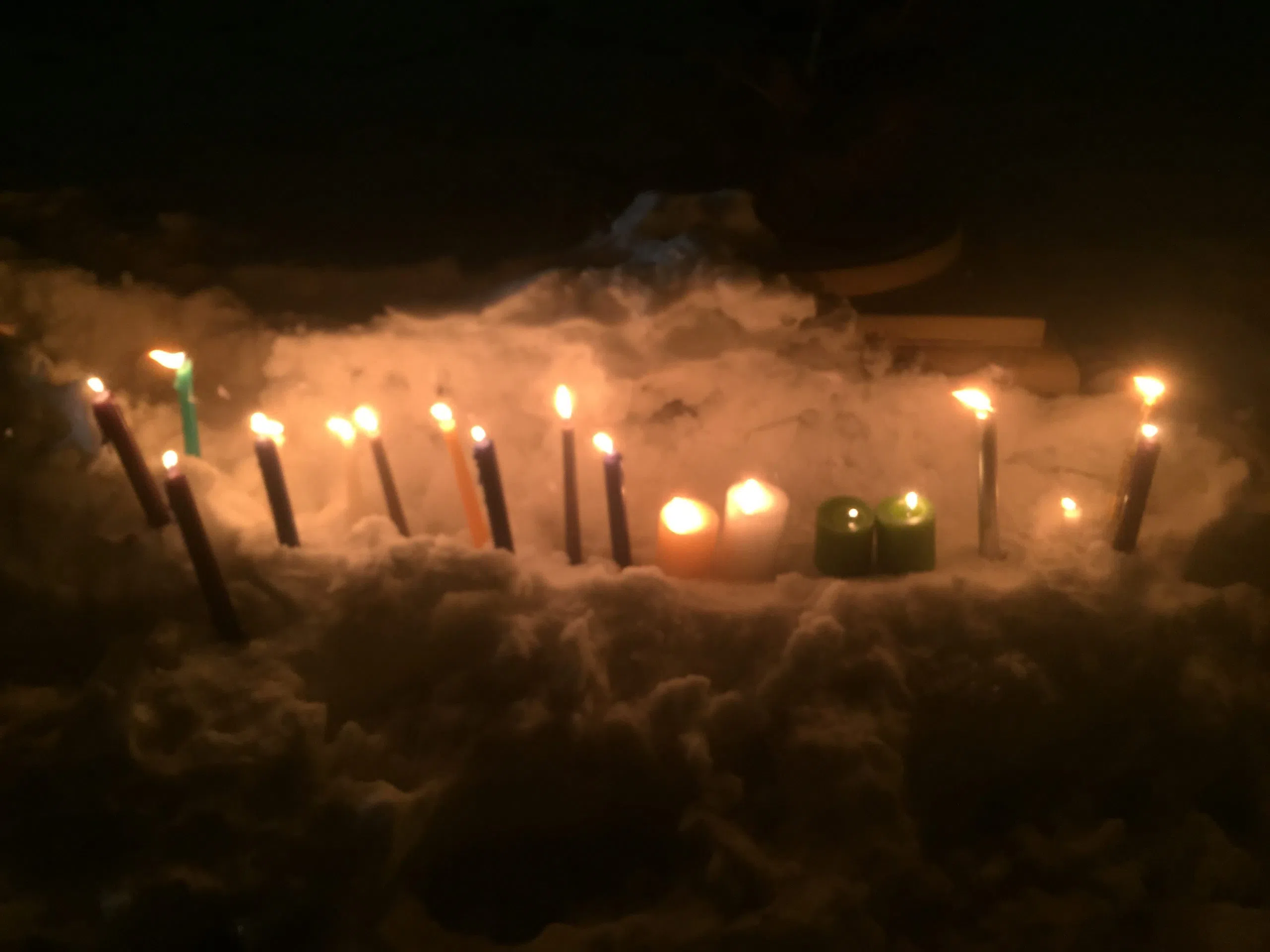 The multi-faceted response to Friday's Humboldt Broncos Bus crash continues.
The C-E-O of the Saskatchewan Health Authority said they will aid in the ongoing care for patients, families, first responders, students and witnesses.
Scott Livingstone pointed out that will happen for as long as those affected by the tragedy need help.
Livingtone commended the rescue workers. He felt they could not have performed any better under such harrowing circumstances, saying the response was Saskatchewan at its best.
The authority will review what happened on the ground and in the hospitals because Livingstone said there is no training available to prepare anyone for what happened on the highway near Tisdale.
Dr. Mark Wahba was part of the Stars Air Ambulance team. He indicated first responders and hospital staff did their jobs in a calm and professional manner amid the chaos. Wahba also aided efforts at the Royal University and Nipawin hospitals.
As of late Monday afternoon there were twelve victims of the crash still in hospital. Four remained in critical condition, four were in serious condition and four were listed in stable condition.