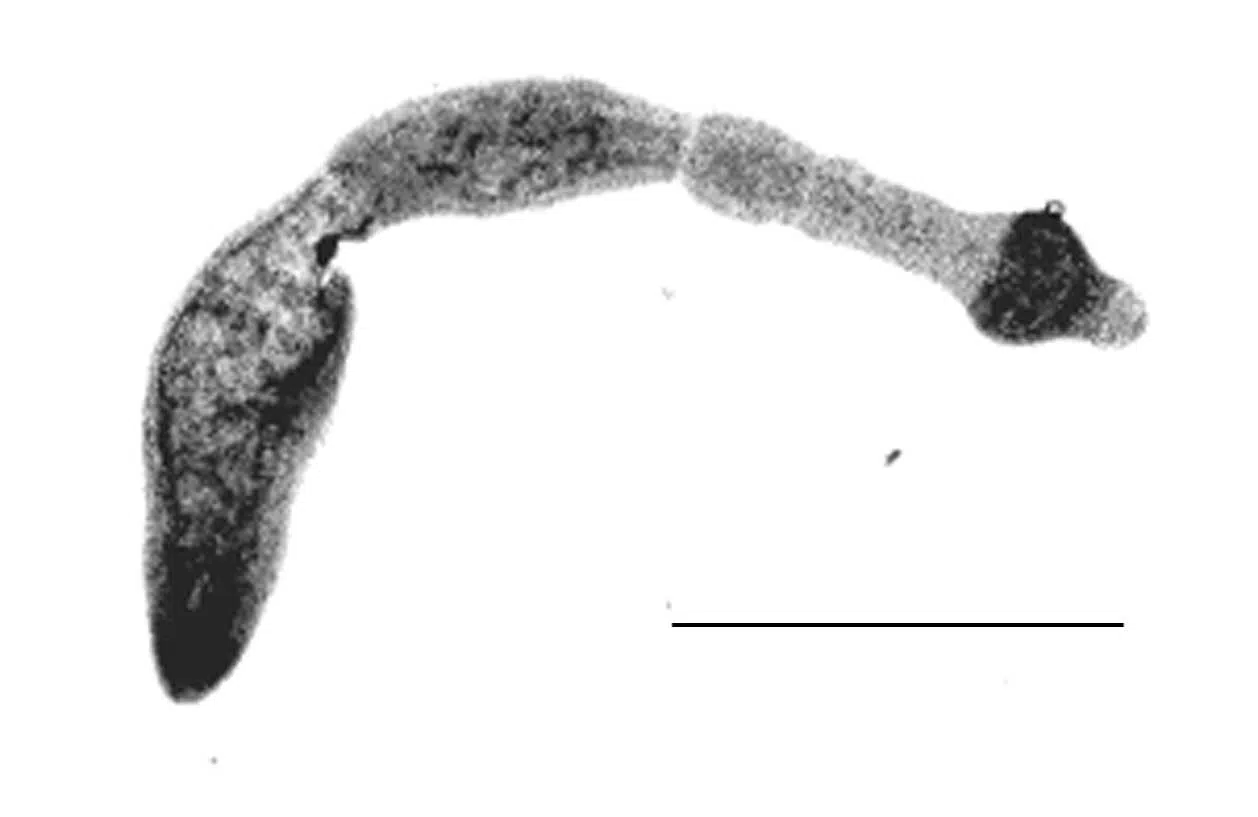 The spring thaw is a welcomed sight, but there could also be an unwelcomed by-product on the ground.
The fox tapeworm has been reported in Saskatchewan and with it hazards to pets and people.
Dogs can get infected by the tiny, hard to detect parasite by simply sniffing the ground or playing with toys and sticks outside.
Health officials recommend consulting veterinarians about pet behavior.
People can be prone by eating unwashed fruits and vegetables or consuming them without washing your hands first.
Infections on both pets and people can develop into liver tumors which are difficult to treat.