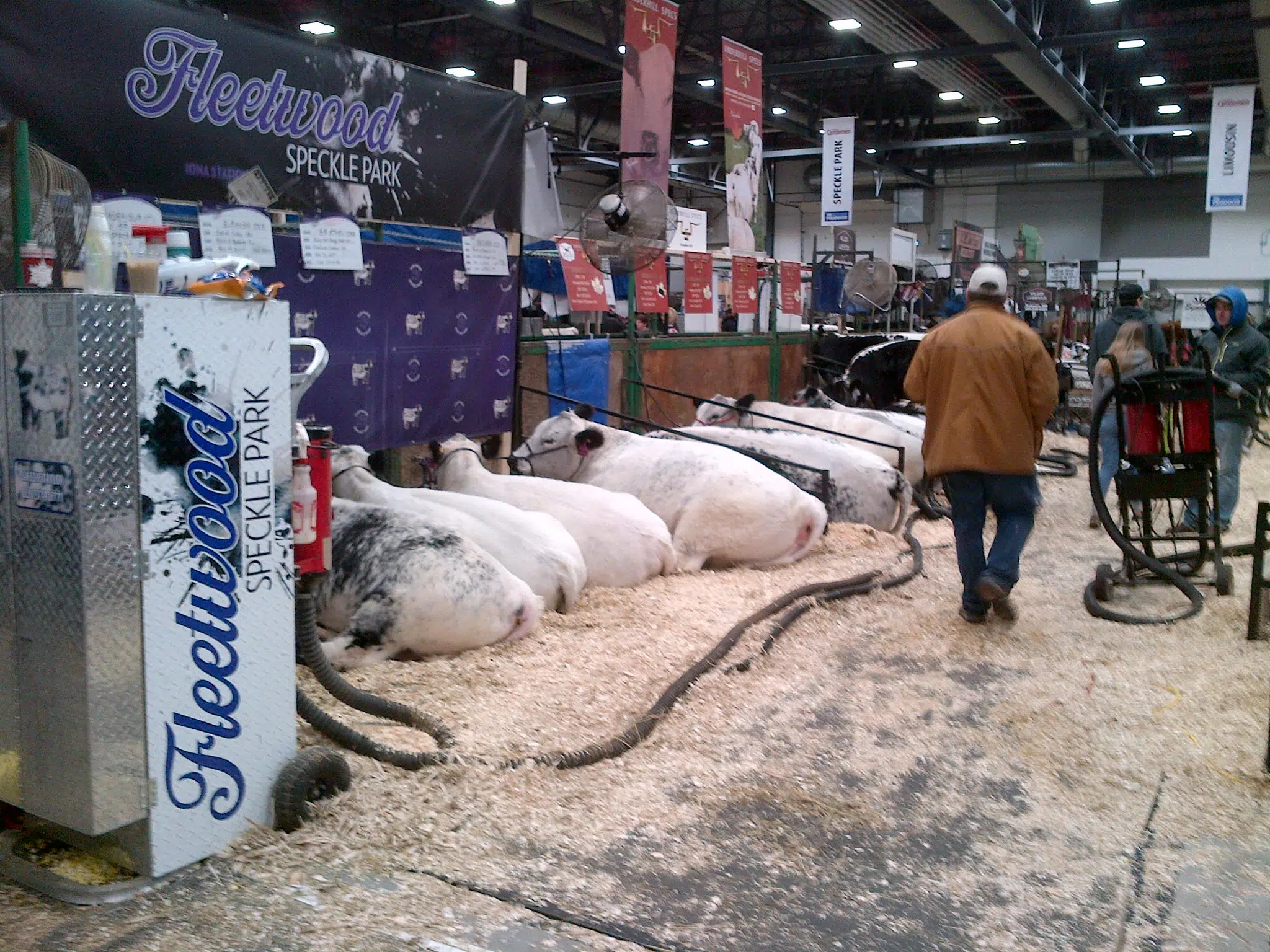 Canadian Western Agribition (CWA) reported a profit of $270,411 at its annual general meeting on Thursday. That compares to $745,852 in 2016.
The reason for the lower profit was investments in building upgrades at Evraz Place.
"We spent money on fixing walls and fixing doors, mostly in the commercial cattle barn," said Chris Lane, Agribition's Chief Executive Officer. "That building can withstand the weather and operation at Agribition for years to come."
A number of records were set at the 2017 show, such as $2 million in purebred cattle sales, as well as 365 international buyers from 86 countries. CWA also posted its highest ever operating revenue of $4.6 million.
The highlight of last year's show was the opening of the International Trade Centre and CWA's $1 million contribution to the project.
"The ITC not only offers the most modern livestock space in Canada, it symbolizes the future of CWA and its mission to be the most sought-after agriculture marketplace in the world," said CWA President, Bruce Holmquist. "It cannot be overstated how important the construction of the new building is to CWA.