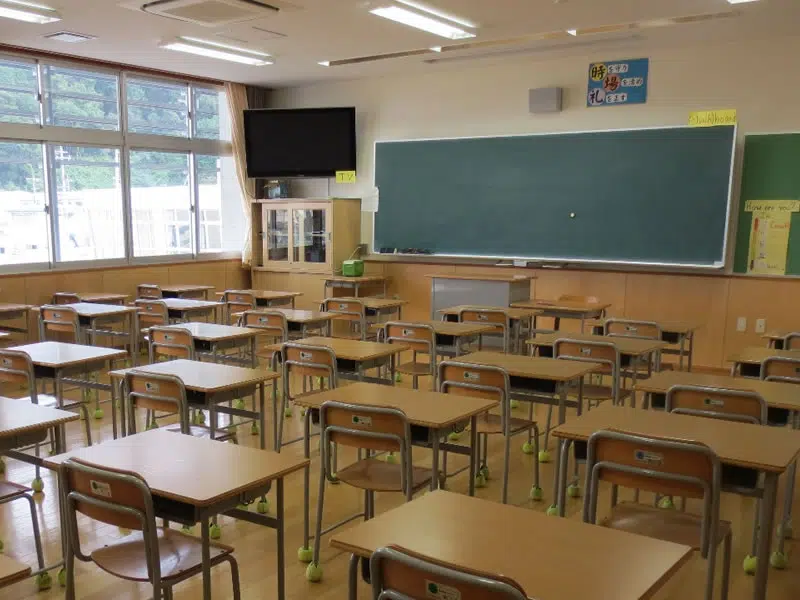 The president of the Saskatchewan Teachers' Federation is using the results of a recent survey to help bring education funding to mind for next week's provincial budget.
Patrick Maze says the results of a Praxis Analytics survey show Saskatchewan people consider education extremely important to quality of life, second only to health care.
He is hoping the government will honour its promise to bring back $30-million previously cut from the budget.
Last spring, $54-million was cut from education and Maze would like to see the whole amount restored, although he understands it will be a tight budget.
The survey also indicated a growing number of people are noticing the impact of the funding cuts in education, with just under 40 per cent saying they don't believe the funding is meeting students' needs.