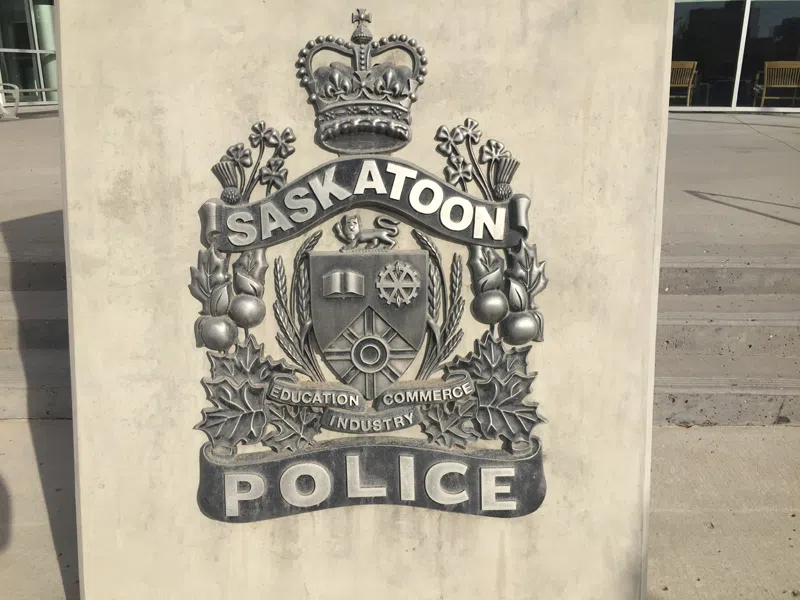 As a last option, Saskatoon Police officers had to shoot a dog after a call for help at a home in the 100 block of Huron Place this afternoon (Thurs).
Patrol officers arrived at the home in the River Heights neighbourhood around 2:30 in the afternoon.
They had been told a dog was attacking multiple people inside.
Police report when they entered, a man was calling for help as the dog was attacking him, so a conducted energy weapon was used, but it didn't help.
That's when an officer had to use a service weapon to stop the attack.
Three people were transported to hospital with dog bites believed to be non life threatening.
The dog did not survive.