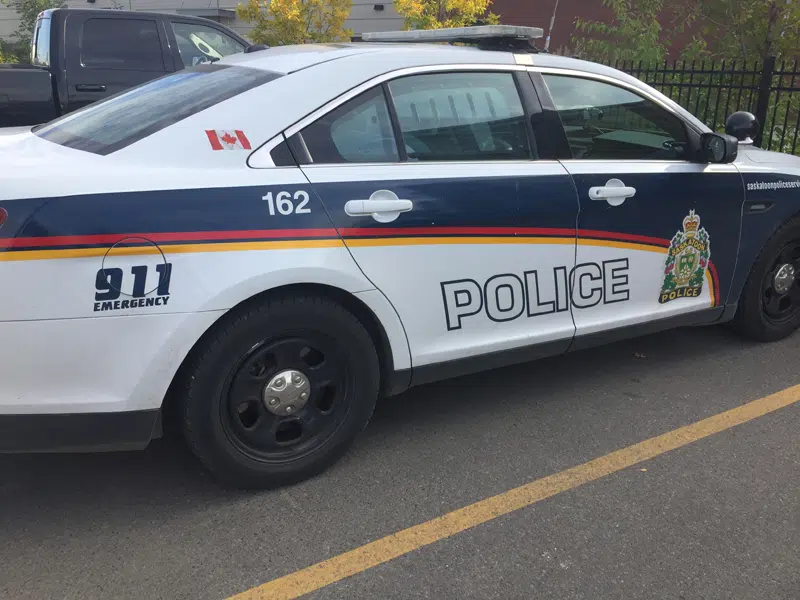 A 46 year old man found suffering from a possible gunshot wound this morning on Idylwyld Drive North has been released from hospital.
Saskatoon Police believe it was a pellet gun injury.
Around 5 this morning, a passerby alerted police about someone who may have been shot in the 1-thousand block of Idylwyld Drive North.
The man was found outside a home and officers are trying to determine where the incident took place.The Guns and Gangs Unit is assisting with this investigation.