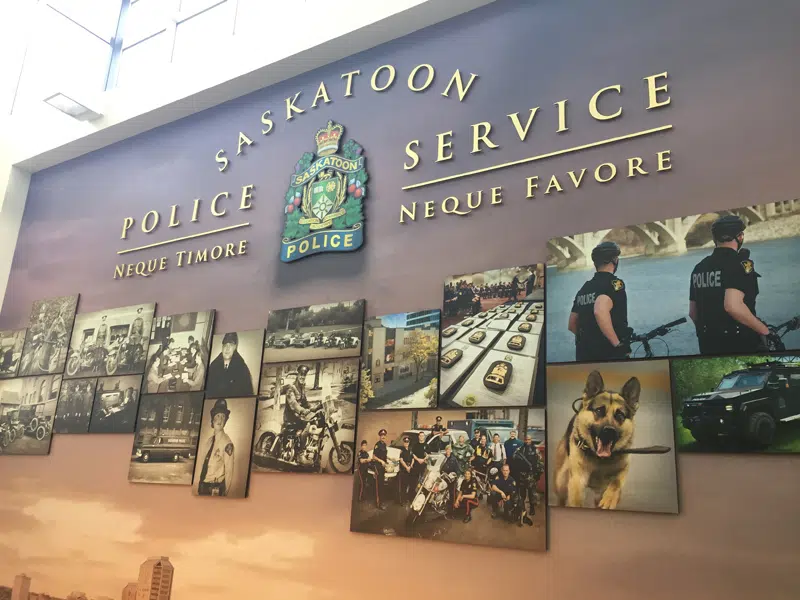 The incident involving a large police presence in the 100 block of Avenue U South has ended.
Wednesday afternoon, Saskatoon Police had alerted the public about an ongoing incident where a lone male barricaded himself inside a home and it was believed he had a knife.
The investigation is continuing and a 30 year old man has been arrested.