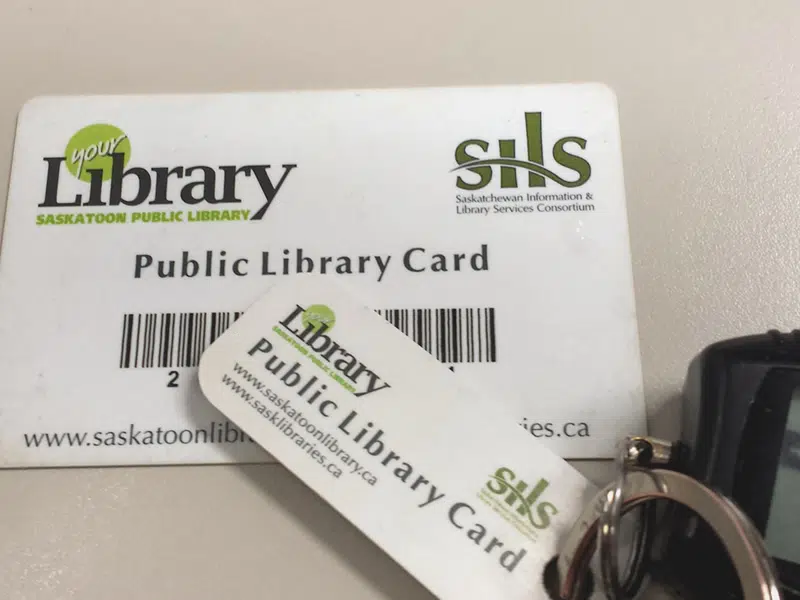 If you have library fines that are keeping you from accessing the library for whatever reason, the Saskatoon Public Library has introduced the Good Readance program to erase those by using the library.
As of next Wednesday, cardholders will be able to erase $2.50 in fines from their account for every 15 minutes they spend in the library, or $10 per hour.
Director of Libraries and CEO Carol Cooley says that means doing anything from reading, attending programs, combing through the archives in the Local History room or using a public computer.
The decision to introduce the program is part of the SPL's strategic plan to reduce barriers to accessing library services.
The SPL wiped out all fines at the end of 2015, Cooley says, but many has since accumulated more.
Currently, more than 16-thousand members are not able to borrow materials because they have fines in excess of $10.