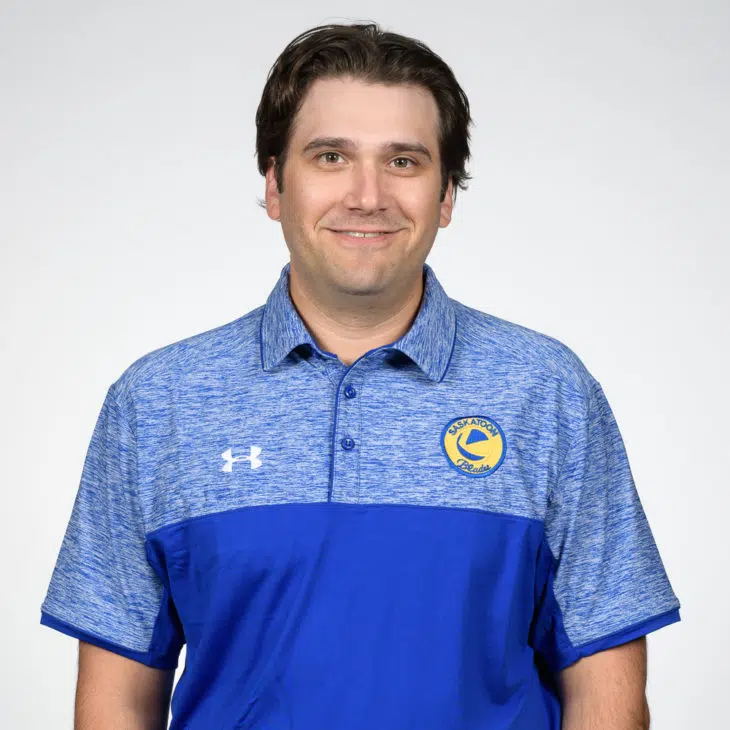 Bryce Thoma is no longer an assistant coach with the Saskatoon Blades.
The W-H-L club made the announcement Wednesday morning on its website. A Saskatoon product, Thoma was with the Blades the last two seasons under head coach Dean Brockman, who was fired March 18th…the day after the 2017-18 regular-season ended and the Bridge City Bunch failing to qualify for the W-H-L playoffs for a fifth straight campaign. Following is the website announcement by the Blades…
Blades part ways with Thoma
Saskatoon, SK – The Saskatoon Blades have parted ways with Assistant Coach Bryce Thoma.
Thoma spent the last two seasons with the Blades under former Head Coach Dean Brockman, who was recently relieved of his duties.
The Blades would like to thank Bryce for his time with the organization and wish him nothing but the best in the future.