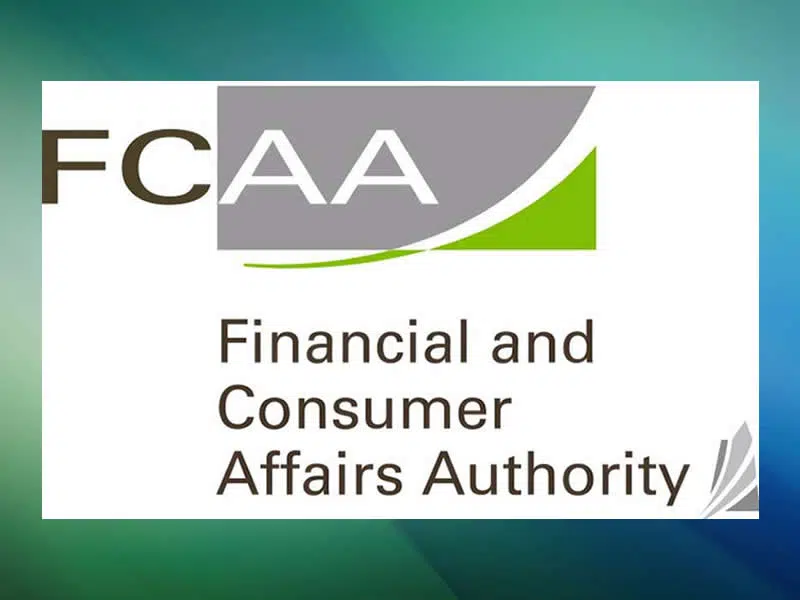 Depending on your pension when you retire, you may be receiving a lump sum payment, so the Financial and Consumer Affairs Authority is offering some advice.
FCAA Pension Division Director Leah Fichter says there are resources to help you figure out what to do with that lump sum.
She advises to talk to a professional who has experience managing people's retirement money.
Make a budget so you can track your income and expenses and talk to your pension plan administrator to learn about what you have available to you for planning your finances.