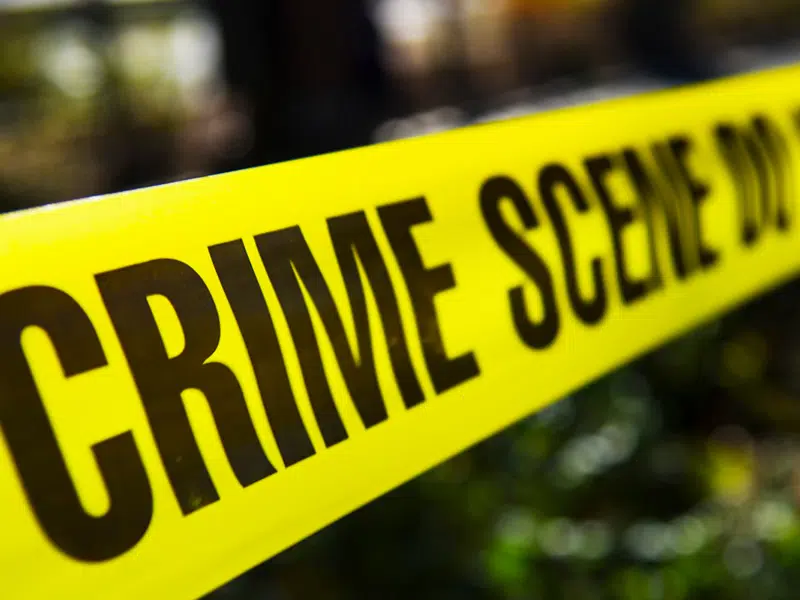 Regina Police and the Office of the Chief Coroner haven't found any indication of foul play so far in the death of a 40 year old woman on Saturday.
She was found dead in the area of 6th Avenue and Rose Street.
Police say the investigation is continuing to clarify the circumstances are the woman's death.
She has been identified and her family has been notified.