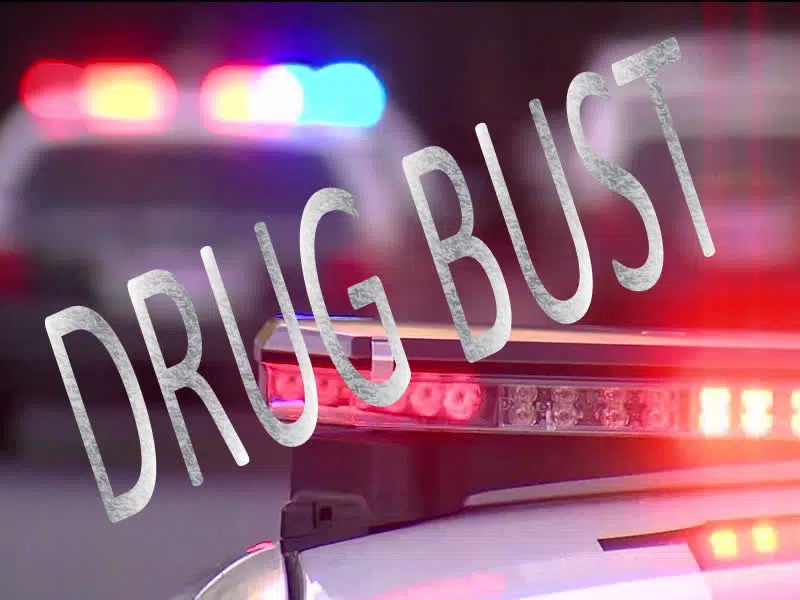 Trafficking charges for two people is the result of a traffic stop by Saskatoon Police on Sunday morning just after 9.
A car that belonged to someone with outstanding warrants was seen by patrol officers in the 600 block of Gray Avenue, so they stopped it and seized cocaine, meth, $2-thousand cash and a scale.
Police say the passenger also had outstanding warrants.
A 26 year old Regina man and 30 year old Saskatoon woman are both facing charges for the purpose of trafficking cocaine and meth.