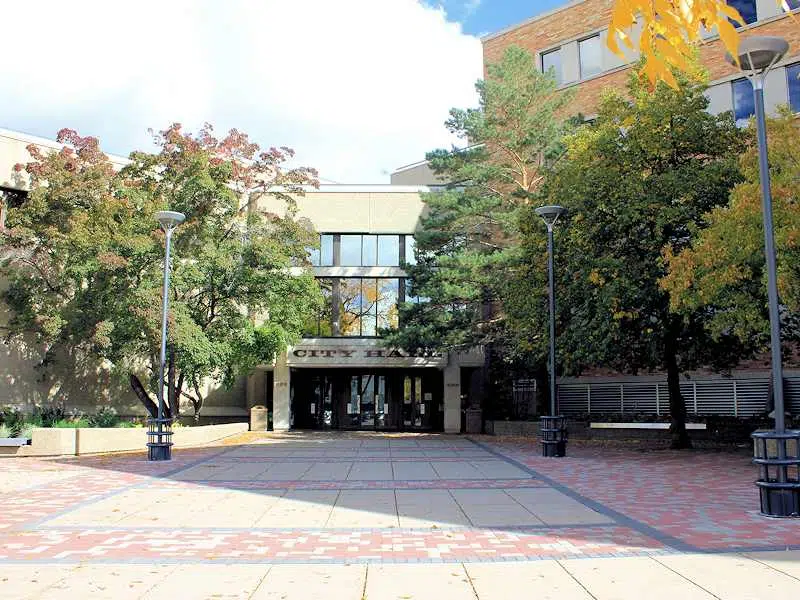 The City of Saskatoon's water meter change out program is about one-third complete.
Crews have installed attachments on about 25-thousand meters that will allow the city to read usage and bill on a monthly basis.
The City's Reid Corbett says the A-M-I system which is popular in the United States is a joint venture with Saskatoon Light and Power and the sharing of resources will mean a quicker return on investment.
He says it is not a smart meter, but a attachment to current meters on the majority of homes and businesses in the City.
Corbett says capital costs for the water meter program will run about 12-point-seven million dollars. They plan to have all 75-thousand meters in Saskatoon online in three years.