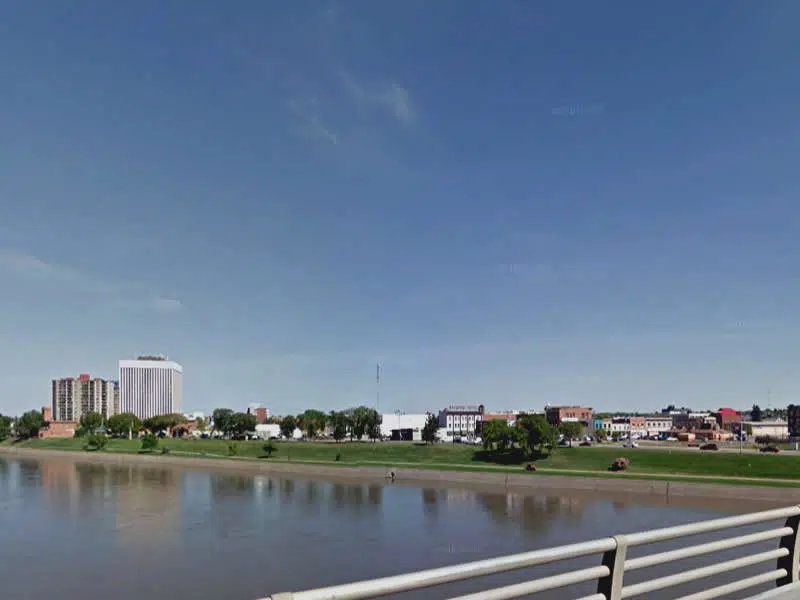 When it's a $12-million project, a little celebration is in order.
The City of Prince Albert hosted a ceremonial sod turning today (Tues) to kick off construction of its new River Street water reservoir.
The federal government is investing $6-million and the provincial government $3-million.
The project was spurred on by the 2016 water crisis from having to shut off the water during the Husky Oil leak into the North Saskatchewan River.
Mayor Greg Dionne says the additional water capacity will help in any potential emergency situation and it will also help as demand for water increases with future growth in Prince Albert.
The reservoir will be up and running by the end of this year, pending weather and contractor progress.