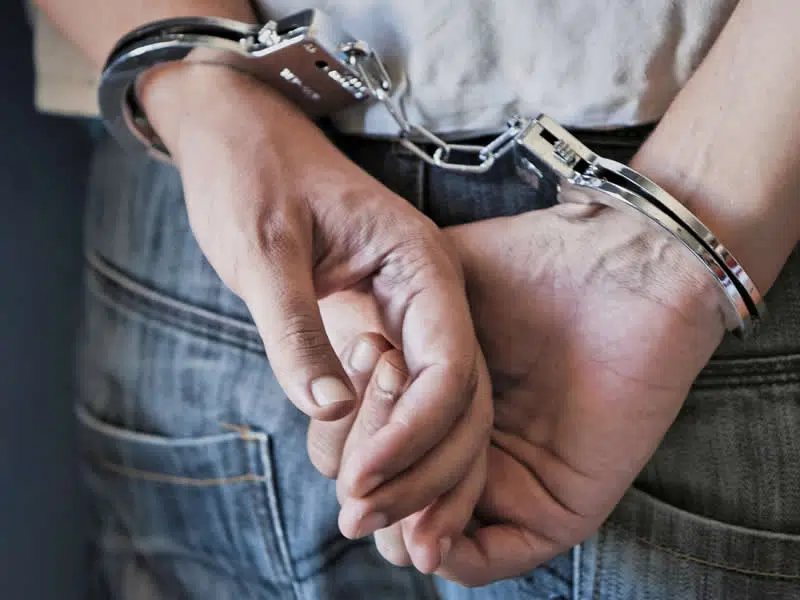 RCMP Corporal Ryan Davies says the new Crime Reduction Team is concentrating largely on property crimes as well as doing curfew checks on those who are on warrants or conditions.  The team is made up of 18 RCMP members and two civilians – a support person and a criminal analyst.
Davies says the new Crime Reduction Team goes into a small area based on intelligence and data that has been gathered by their criminal analyst and their strategy is high visibility with over-saturation in a specific area.
Since the new Saskatchewan RCMP Crime Reduction Team actually had boots on the ground, which was February 6th, they have arrested 19 gang members and affiliates, conducted over 776 traffic stops and 83 license establishment checks, while 123 warrants have been executed and 206 criminal code charges have been laid.